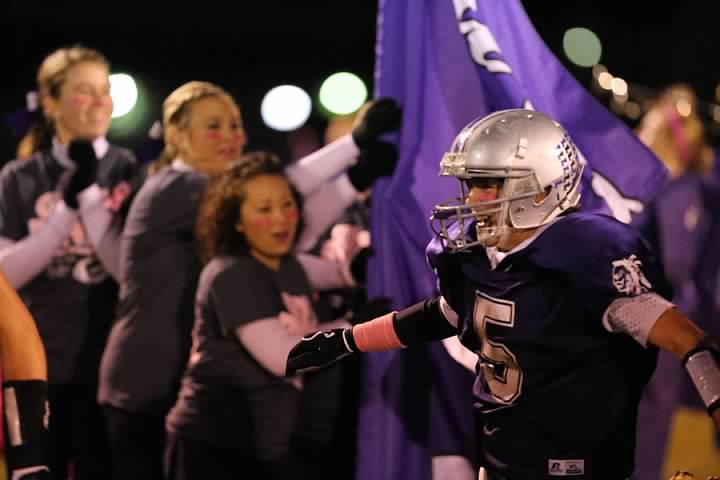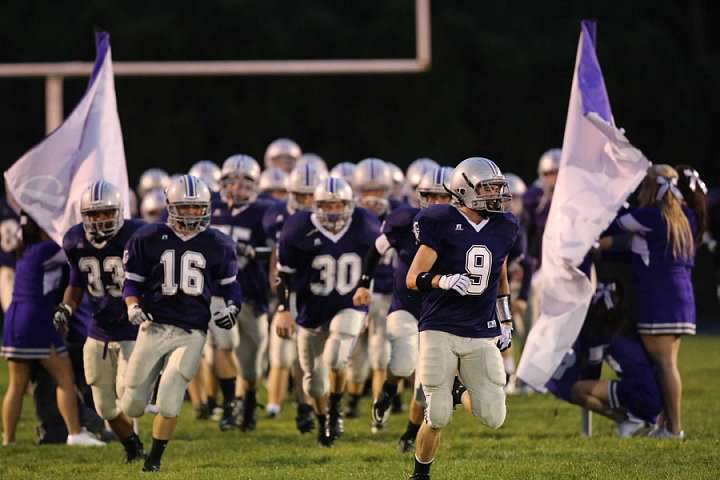 Breakaway Banners
Take school spirit to the extreme with a reusable Breakaway Banner! Each banner has your team's logo or mascot printed onto the fabric, held together with hook and loop strips along the center seam that easily separate as your team breaks through.

Available sizes:
8' x 10', 10' x 12', 12' x 16', 15' x 20'
Support poles for the banners are inserted into the pockets located along the vertical sides of the banner. This lets you stabilize the banner for the break-through. The hook and loop connectors are easy to connect and can be replaced once worn. Banners can be cleaned with light scrubbing; always make sure that the fabric has time to dry out completely to avoid mold and mildew growth. You can see Breakaway Banners in action on our YouTube Page.
Made from 500 denier polyester, each banner is printed using dye sublimation to ensure that your prints stays vibrant use after use. Inks from the printing process sink into the fabric, making the banners easy to clean after use out on the field. You can lay out your mascot and logo on your own by downloading a product template from our Templates Page or send your images to us to have a professional design created for you.