Custom Banners & Fence Screens
Created in any dimension you need, Banners and Fence Screens let you decorate walls, fences, and other outdoor areas quickly and easily. With perimeter grommets for rope or bungee hanging, your banner or screen can be installed in no time!
Due to the variety in size and lengths of banners and fencing, all orders require custom sizing in addition to the individualized artwork. Contact our helpful printed product staff to order or for more information!
1 866-438-8368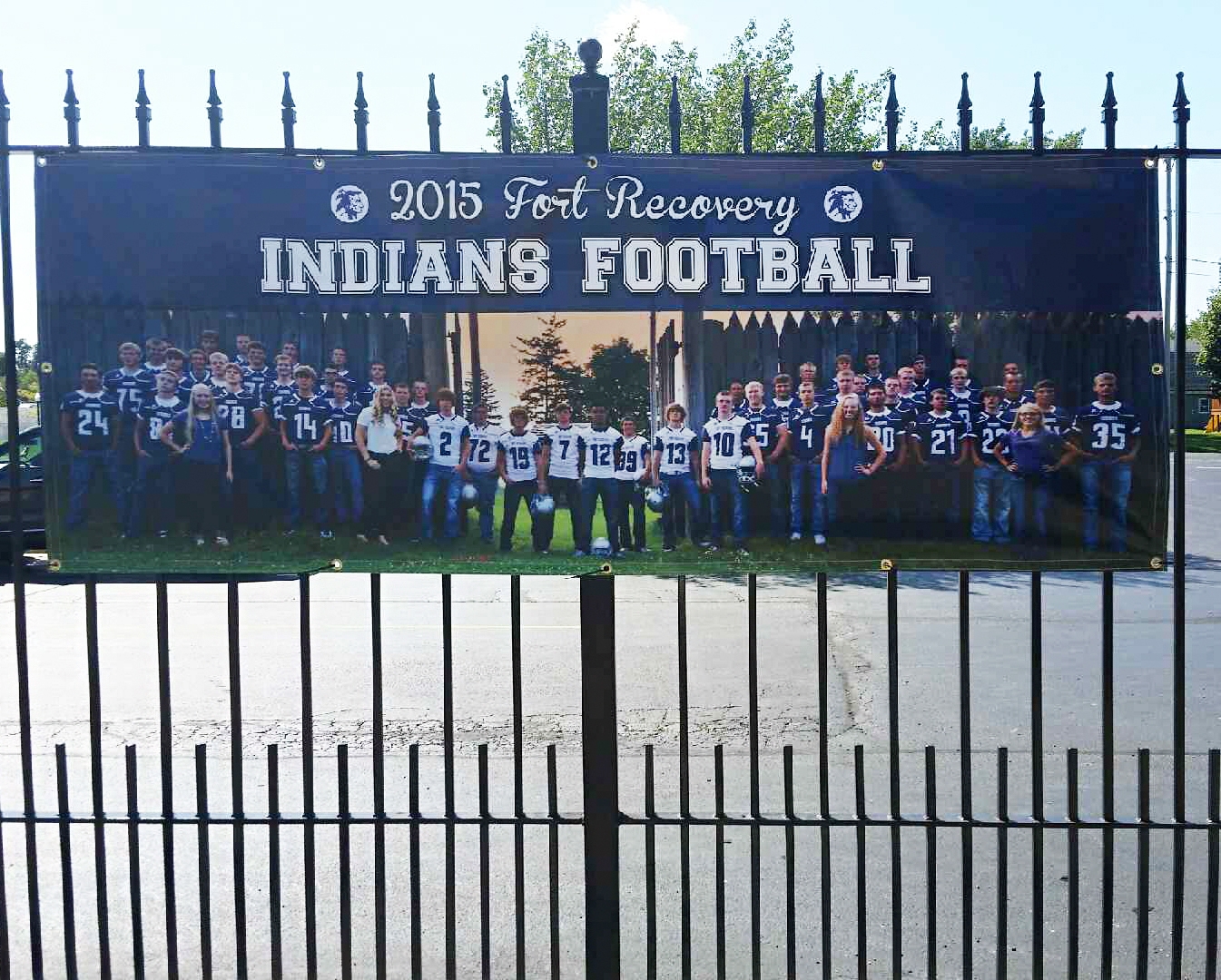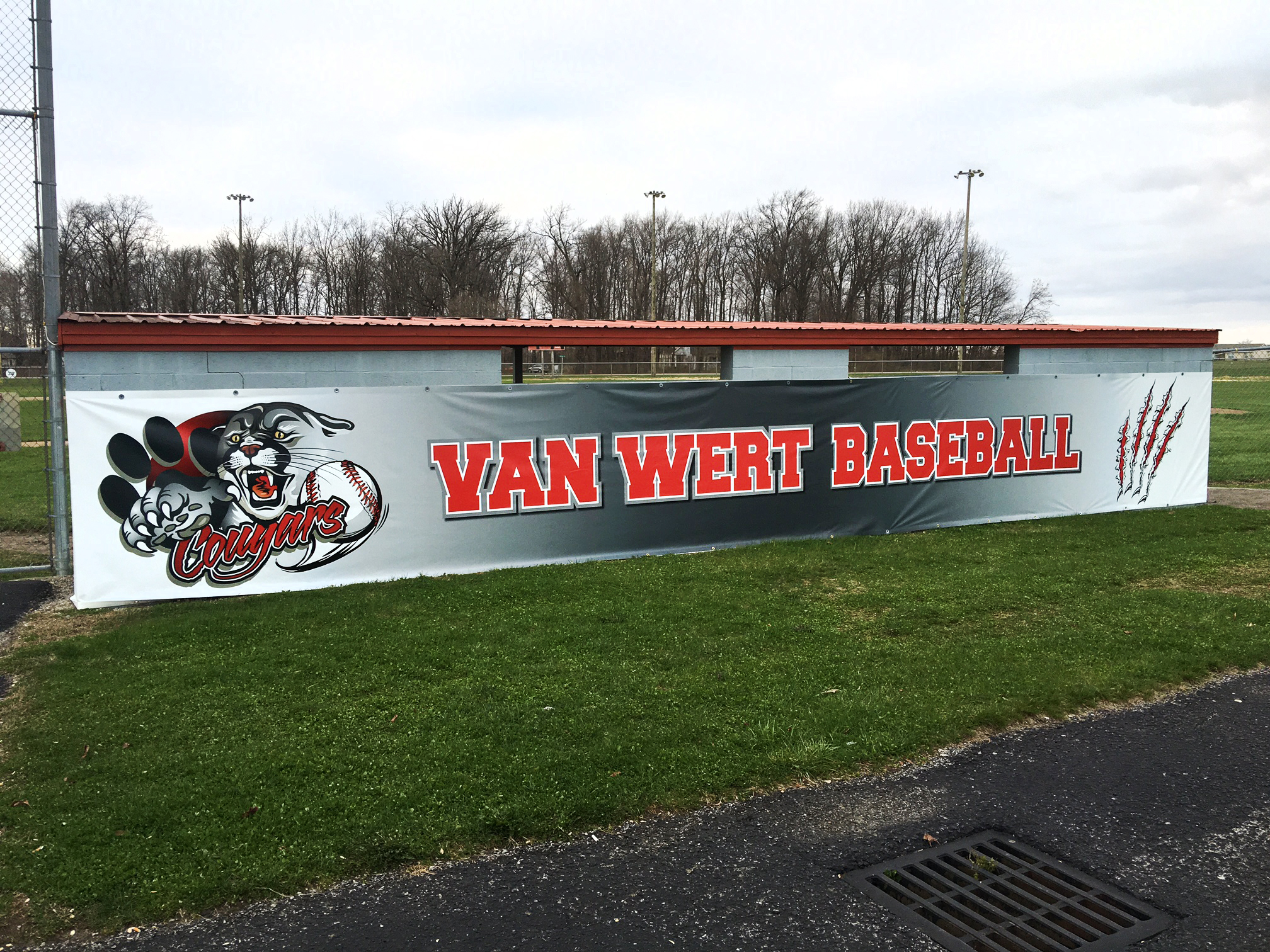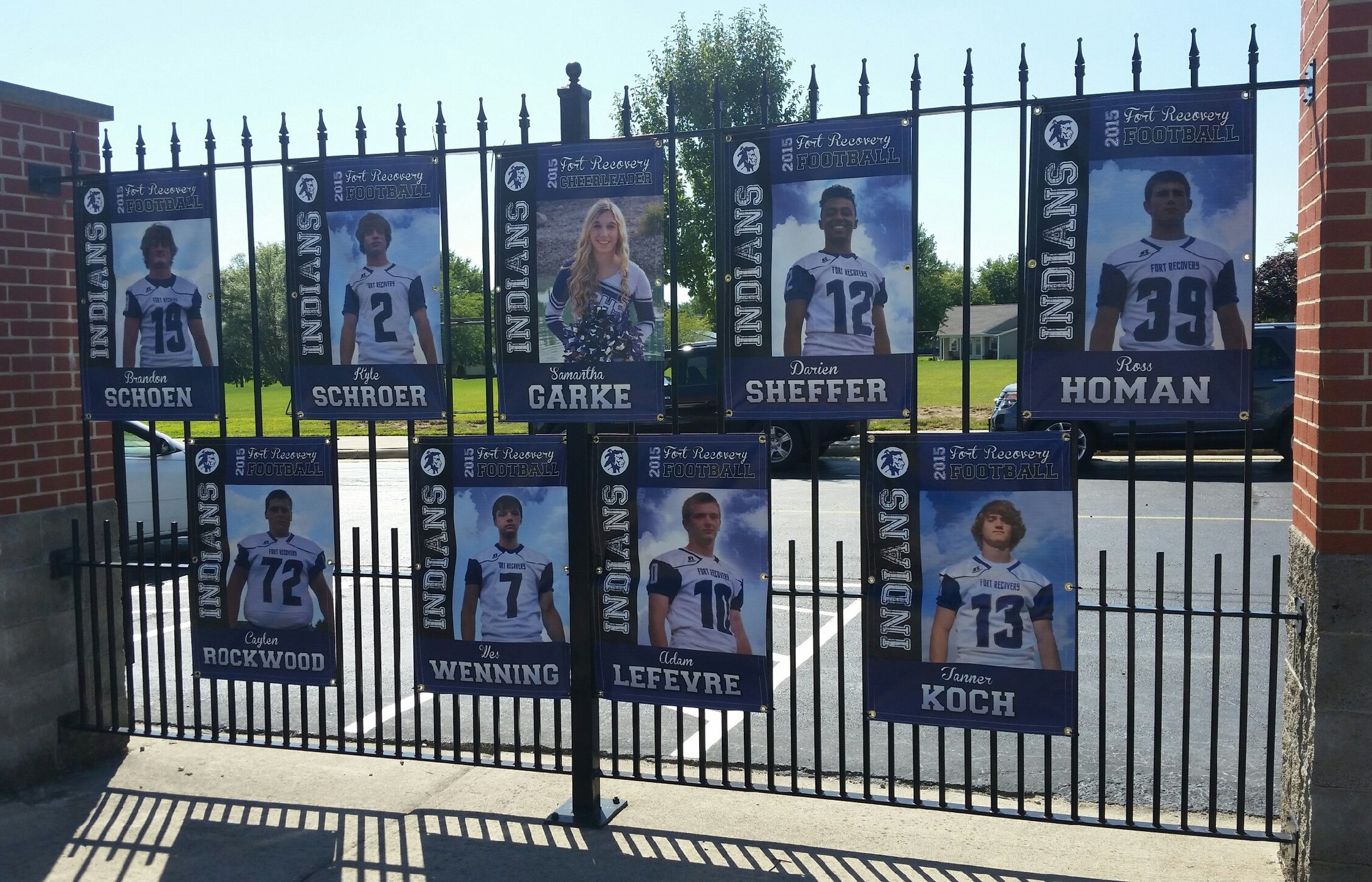 Vinyl
Printed Vinyl Banners are great for creating posters and signs that are resilient for outdoor use. Banners can be sized to fit whatever space you wish to fill, with heat welded seams allowing panels to be combined to form widths larger than the base material. Finishing options include hems or reinforcement webbing and grommets to increase the banner's strength enough to stand long-term installation.
Mesh
As wind can cause much damage to standard banners when in open areas, we offer Mesh Banners. Allowing breezes to move through the fabric means that there will be less rubbing against the fasteners and adjacent wall or fence. Each banner is printed on our high definition latex printer for beautiful imagery. Mesh is finished along the edges with 2" wide reinforcement webbing to maintain fabric integrity during installation, along with grommets spaced along the edge to hang the banner with ropes or stretching bungee cords.